Bring light into your home or office
Ampelite Australia Pty Ltd
Ampelite, a privately owned family company, is the largest and most experienced fibreglass and polycarbonate roof sheet manufacturer and distributor throughout Australia, New Zealand and Asia. The company commenced production from humble beginnings out of Melbourne in 1969, and today operates from offices and warehouses in all mainland states of Australia and New Zealand.
Redcliffe Skylights
Redcliffe Skylites is a family-owned and operated business with over twenty years 'experience in skylight manufacturing and supply. Redcliffe Skylites are built to do the job and last the distance. The company provides a service unequalled in the industry.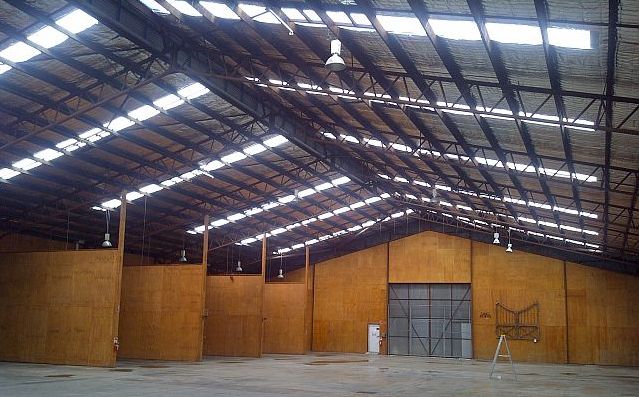 Bases
Redcliffe Skylite bases are manufactured from 0.8mm galvanised or Zincalume steel. Units for highly corrosive areas can be manufactured in aluminium, copper or stainless steel. They can be painted or powder coated in colours to suit most roofs.
Domes
Skylight domes are available square, rectangular or round in a range of 3.175mm Acrylics High Impact, Polycarbonate and Heatstop. In Opal. Clear or tinted.
Australian Standard
Redcliffe Skylites have been tested and passed as per Australian Standard AS 2424-1981 Appendix "B", and approved by Workplace Health and Safety.